Who We Are ?
VERGER Global Private Limited and VERGER Quality and Standardization L.L.C. are part of VERGER Group. VERGER Global is an official NABCB (National Accreditation Board for Certification Bodies) and a SASO-notified Certification body. We are an ISO-17065 accredited Conformity Assessment body serving in the Middle East and North Africa. We also serve customers globally as an ISO-17020-accredited Inspection Body.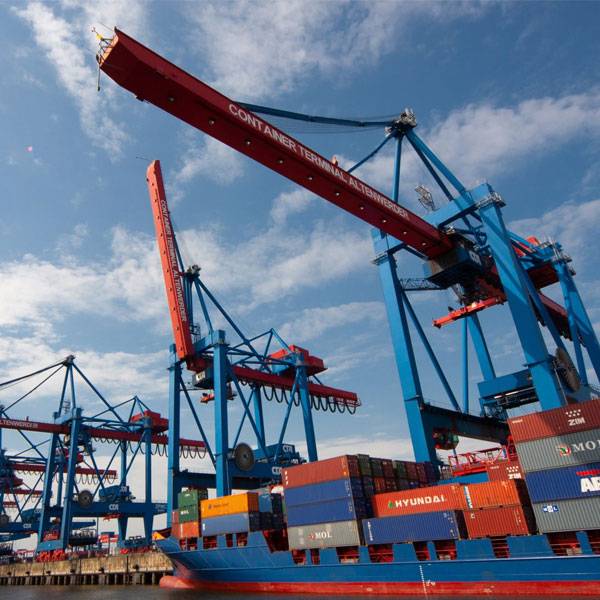 Our Collaboration Process
Explore Our Services
VERGER - WAY TO QUALITY
Established in 2020, VERGER Quality & Standardization L.L.C. is an ISO 17065 accredited Conformity Assessment Body and a SASO notified body in Middle East & North African region and planning to expand its wings to other markets as well. VERGER has its on-ground presence in two countries with headquarter in Dubai,UAE and branch office in India. We are in-line to soon have our presence in Hong Kong and Italy.
The Verger Way
The VERGER way drives us as an organization and sets us apart. This is the anthem we sing together that inspires and guides us to give quality service to our customers.
Quality Control
VERGER Group excels in delivering quality tests and factory audits. We ensure your product passes all major checkpoints and is at par with the safety and quality standards SASO sets. Our inspection team works day in and day out on-site to give the best possible services.
Conformity Assessment
We are an ISO-17065 Conformity Assessment Body authorized and notified by SASO to issue a Certificate of Conformity to products imported to Saudi Arabia. As a Conformity Assessment body, we validate and verify products against technical regulations set by SASO.
Our News
Top and fresh updates from our business and clients around the word in first class the industry standards
Testimonials
Top and fresh updates from our business and clients around the word in first class the industry standards
Suraj Naik
We, at Manaf Trading, Saudi Arabia are very happy to be associated with VERGER. Our customers in Saudi Arabia are pleased with professional attitude and handling work like testing, SABER work Water Label, etc. On behalf of our customers in Saudi Arabia, we would thank VERGER for their excellent work. Keep up the good work always.
R. Kannan
We would like to keep on record regarding your team's support and services to us. We are extremely happy with your services, and you are proactive in sorting our requirements to the fullest satisfaction. Much appreciated. VERGER team is also doing a wonderful job and there is absolutely no delay in completing our requirements which really helps us. Kudos to Saket and his team in VERGER!
Mr. Fadi Malas
Following the new regulations of SABER and SASO in KSA, our company needed a fast and reliable company to help and guide us to get all certificates approved and there is no better partner than VERGER. Thay have a well dedicated team supporting you instantly, and we couldn't have done it without them. Saket and Yasir are always there supporting us to get work done as fast as possible in a professional manner. If I need to put it in short words, VERGER is reliable, fast and qualified-just what any company needs as a trustworthy partner.
Do you feel
Conformity Assessment a mess?
VERGER can change your prospective.
We believe in providing simple and transparent solution making compliance a happy-to-follow path.