Let's Work Together!
Work Global With VERGER
We work on a global platform, and our teams from different countries are always connected to work, celebrate, and sometimes eat together!
Join Us in our journey to become a global one-stop solution to every import/export problem.
Our Culture
VERGER Group takes pride in its core values and principles. We are a tight-knit family of cheerful and smart people working towards uplifting each other in bringing their A-Game. 
At VERGER Group- You work WITH US and not FOR US!!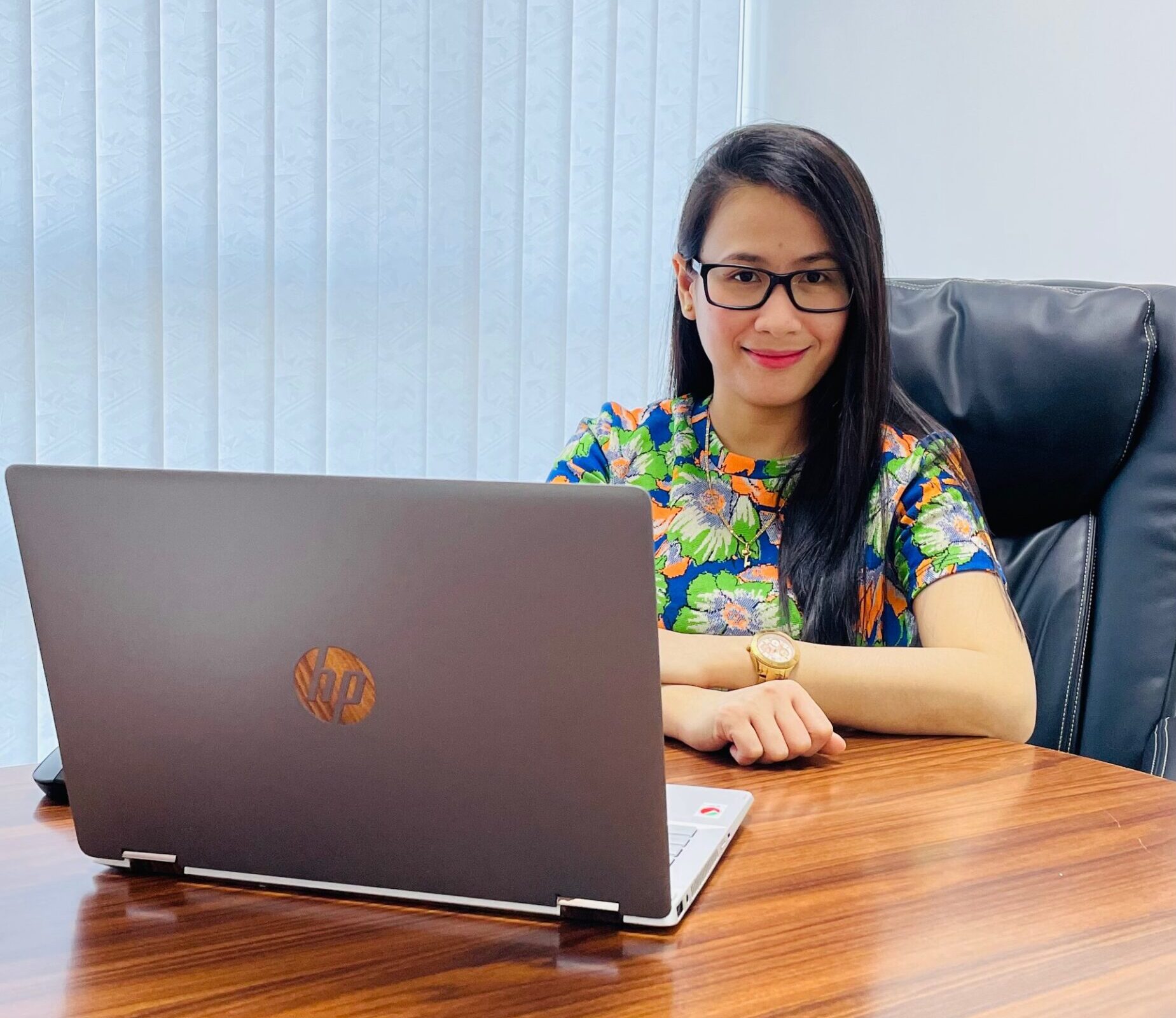 You Matter to Us!
Every employee in VERGER Group is a family. We treat each other well, with respect and regard. We make sure you are in your best state of mind. Our inclusive environment offers tremendous growth to everyone. 
Your success is our success, and vice-versa. 
Find Your Team
If you choose us, we choose you! 
Only think twice before applying for a role at VERGER. Whatever you are good at, VERGER will have a place for you. 
A Truly Global Company
Verger is headquartered in Dubai UAE and has nearly 50+ employees in 4 countries. And with regional offices in India, Saudi Arabia, and the Netherland, or the ability to work from everywhere – under the platform of SABER it's a great time to work for Verger.
Find your team
No matter your area of expertise, there's a place for you at Verger Group. Search our current openings by department to see where your talents fit.