Clause 2/2 EXCLUSION
From the scope, shoes subjected to technical regulations for shoes and accessories are excluded. Footwear and its accessories have new technical regulation now having the TR number 02-07-20-177.
Article (4) Supplier Obligation
Clause 4/2/12 Content of explanatory data
On the label, information and symbols for the care of textile products related to recycling and safe disposal instructions, in the form of clear phrases or understandable symbols, in accordance with the relevant standard should be mentioned.
Article (5) Textile Product Safety Procedure
Clause 5/1/4
In textile product safety procedures, tests should be carried out on the filling materials like feathers, down, etc in the textile products like cushions, stuffed toys, pillows, etc.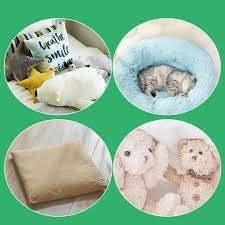 October 6, 2023
By: Verger Group
Category: News
no comments