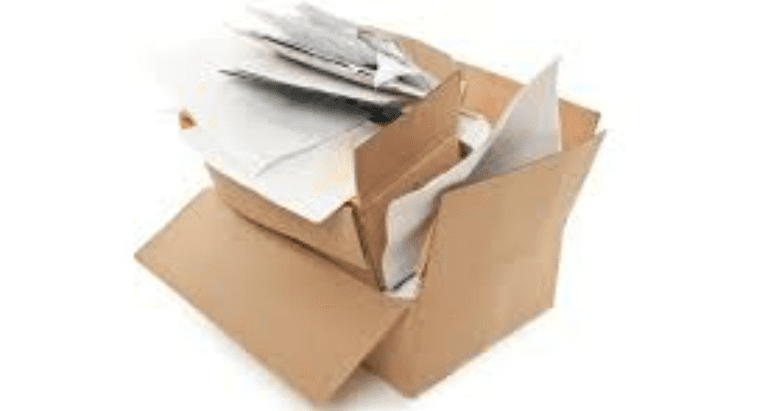 SASO published new TR for paper and cardboard in Umm Al Qura newspaper no. 4895 on August 13,2021.
The myriad of products under this regulation are:
Carton paper
Industrial paper
Kraft paper
Paper pulp
Packaging paper
Writing paper
Sanitary paper
Paperboard
Printing paper
Newspaper
Eliminating out these products:
Makeup wipes
Food contact paper products
Perfumed wipes
Wallpaper products
Wet wipes
SASO Technical Regulation for Paper and Cardboard
The following HS codes are covered under their scope:
HS Codes
3703
4802
4805
4808
4811
4818
4821
3704
4803
4806
4809
4812
4819
4822
4801
4804
4807
4810
4817
4820
4823
To download the regulation, click here: TR-Paper-and-Cardboard
VERGER is accredited by SASO to issue a Product Certificate of Conformity for a large scope of products exported to the Kingdom of Saudi Arabia.
To confirm if your product(s) requires certification or to request a quotation, please contact us.
October 1, 2022
By: Verger Group
Category: News
no comments